The Parochial Church Council (PCC) has been keen to encourage the use of the church for wider community events.
The church hosts a few concerts a year and an annual Snowdrop Weekend to showcase the churchyard, which draws large numbers of visitors from across the area. Other events have included Strawberry Teas and various photographic and art exhibitions.
Being the church with the most significant Saxon remains in the area, it has two to three hundred visitors a year. Donations from such visitors have helped with conservation work, which has been extensive throughout the last decade.
Members of the Church are active participants in the Shropshire Historic Churches 'Ride and Stride' annual event and the PCC also supports various charities, including particularly RIPPLE-Africa.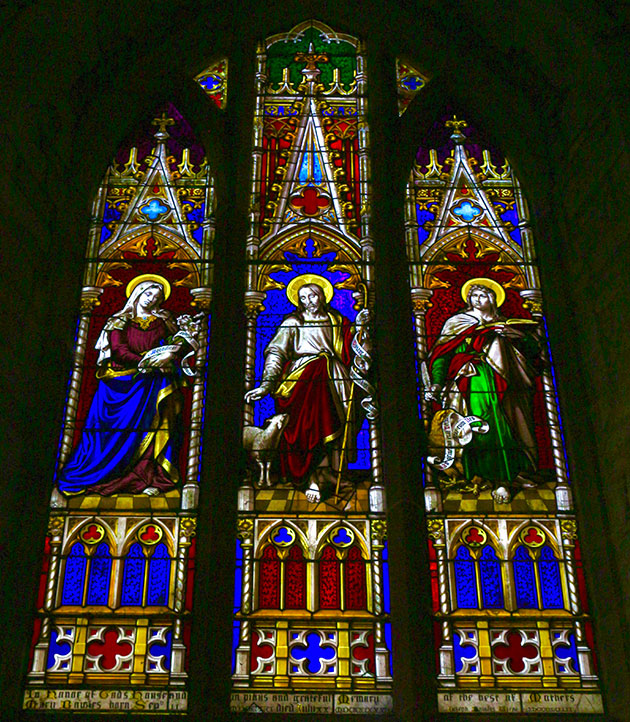 Parish Magazine
The Parishes of Onibury, Bromfield and Stanton Lacy collaborate to produce a joint Parish Magazine. Called Ripples, it includes wide ranging information about the parishes and local villages together with detailed information about church services. Copies are available online via the Culmington Parish website